Why Fujifilm
Innovation Starts With You
At our core, FUJIFILM Graphic Systems Division lives and breathes PRINT.
The future of print is reliant on dynamic collaborations – the ability to build and foster strong partnerships with personable foundations built on trust and the same high expectations from the innovation labs to the production rooms.
At FUJIFILM We understand where you've been – where you are, where you want to be and how to get there. We grew up in the same press rooms. We speak the same language. We have the same demanding expectations of color, quality, speed and efficiency.
We led the innovation and development behind many of the transitions to digital and inkjet that are now integral parts of your production environment. We are committed to leveraging the best from the past, leading to the future, and standing by your side the whole time. Just like you, we're the inventors and the innovators.
We are Fujifilm and We Believe in Print.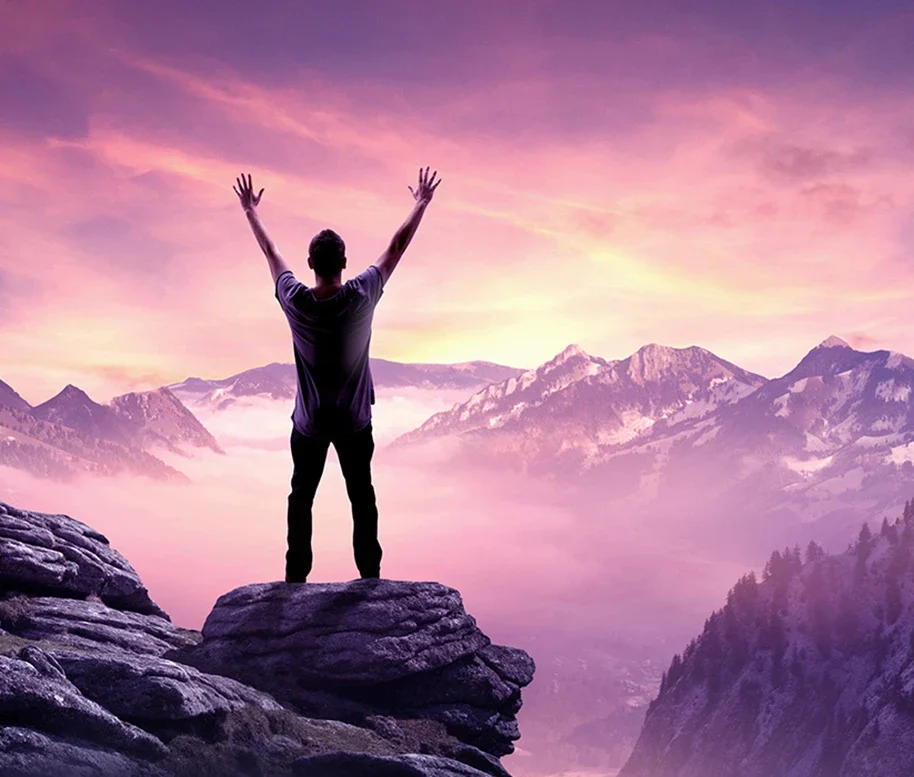 Why Fujiilm
Your Partner For The Long-Term
FUJFILM has a glorious history in print. Over the past 80 years, FUJIFILM Graphic Systems Division has played a leading role in the traditional, hybrid and digital aspects of the industry – we're proud of the work we do – from industry leading innovation in offset and flexo plates, to high speed inkjet presses, wide format printers, ink development and manufacturing, sustainable packaging solutions and more.
When you partner with FUJIFILM Graphic Systems Division, you're accessing world-class expertise, but more importantly, you are joining a family.  Large or small, it doesn't matter, FUJIFILM Graphic Systems Division support all our customers with the same enthusiasm, expertise and care.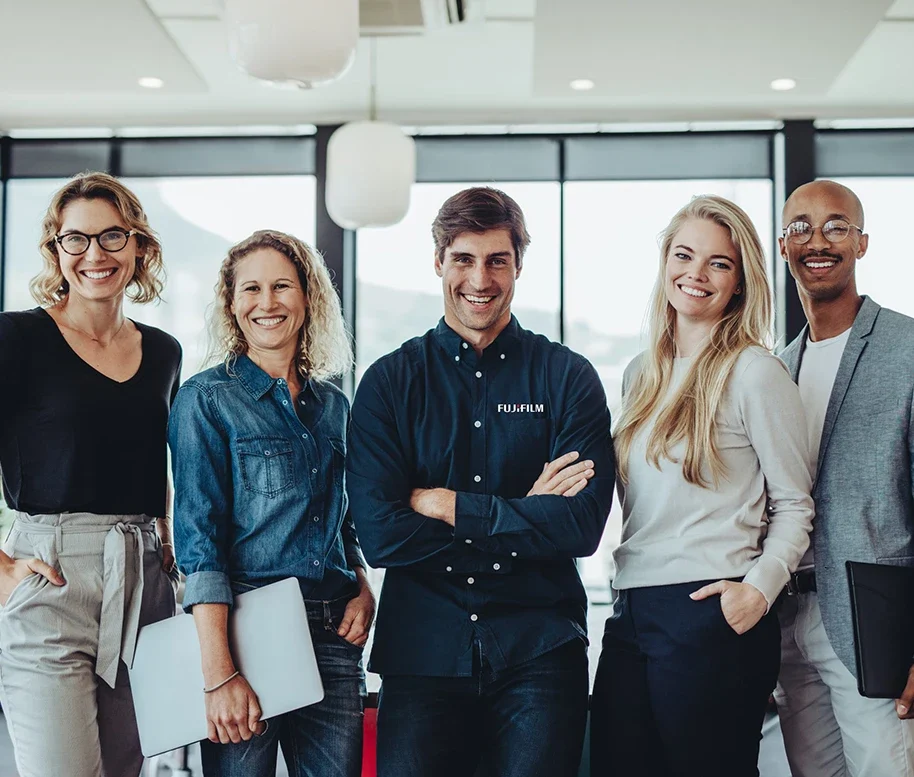 TESTIMONIALS
What People Are Saying

We have a tremendous range of equipment, and the J Press truly bridges the gap from our litho world. The first sheet to the last are perfect, always.
Ryan Clark
President | Direct Edge Media

We're looking for more and more opportunities because Onset X3 is so versatile. It's a great selling feature. A three generation family business just south o…
Dave Kennedy
CEO | Southern Carton

The other waterwash options we've used don't hold a candle to Flenex's ability to hold a harder, crisper edge. We're consistently getting a 1% to 2% dot.
Keith Keefer
Prepress & Technology Manager, Phoenix Color (Hagerstown, MD)

Since installing Illumina, the energy to run the press decreased by 91 percent compared to conventional UV. I know it's capable of even more. And Illumina wi…
Vincent (VJ) Melapioni
President | Beau Label

The advantage is clear….The Fujifilm ZX plate is the best plate on the market.
Vince Nocella
CRW Graphics